About Us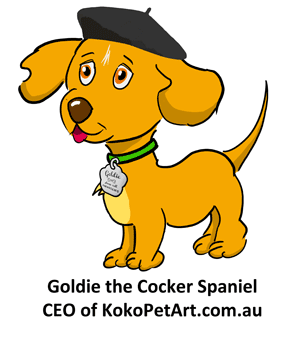 KokoPetArt.com.au creates engraved products for pets and humans.
The business was started in 2014 by Goldie the Cocker Spaniel. Having earned her fortune in the security and pest control business, Goldie identified a gap in the marketplace for engraved pet products. Investing the $1 billion Doggy Dollars she'd amassed from her former businesses into the new venture, KokoPetArt.com.au was born!
KokoPetArt.com.au is based in Sydney, Australia.